What I'm doing
I create music for media content with focus on scoring for moving picture like short films, commercials or projections. Finding the right music for every scene is my biggest aim.
Good media needs good music
My sound
I always try to put myself into the story of a film, try to feel what the protagonist feels in order to find a unique sound pallet or theme for every situation
Ambiguous Dance
"Ambiguous Dance" is a small EP for solo violin and string quartet that reflects the sometimes complicated features of an intimate love affair.

Thanks to the wonderful team:
Violin I: Tim Schmiedner
Violin II: Lukas Döhler
Viola: Felicitas Bruckmann
Recording Engineer: Henning Jung


Composition, Edit and programmed Cello by me

Thanks also to Olga Shults for the Cover Artwork
September 2022
Inhalte von Youtube werden aufgrund deiner aktuellen Cookie-Einstellungen nicht angezeigt. Klicke auf "Zustimmen & anzeigen", um zuzustimmen, dass die erforderlichen Daten an Youtube weitergeleitet werden, und den Inhalt anzusehen. Mehr dazu erfährst du in unserer Datenschutz. Du kannst deine Zustimmung jederzeit widerrufen. Gehe dazu einfach in deine eigenen Cookie-Einstellungen.
Zustimmen & anzeigen
Bridgerton
For this year's Spitfire Audio scoring competition I've tried to do something very different: using an instrument pallet that I usually wouldn't.

In this film clip, you'll hear synths, acoustic and electric guitars, and even electronic drums alongside harpsichord, brass and string accents.
Have fun!


August 2022
Nuages
It was in the end of last year when I sat down at my piano and wrote "Nuages" on a calm evening.


For me, it describes this warm feeling of resonating memories that slowly pass like clouds in front of the inner eye. It could represent some nostalgic moments captured on old Polaroids, or just the beauty of time.

The piece was finally played by my friend and colleague Niels N. Wörheide in February on a "Wilh. Steinberg" Grand Piano.

Photo by Niels N. Wörheide

April 2022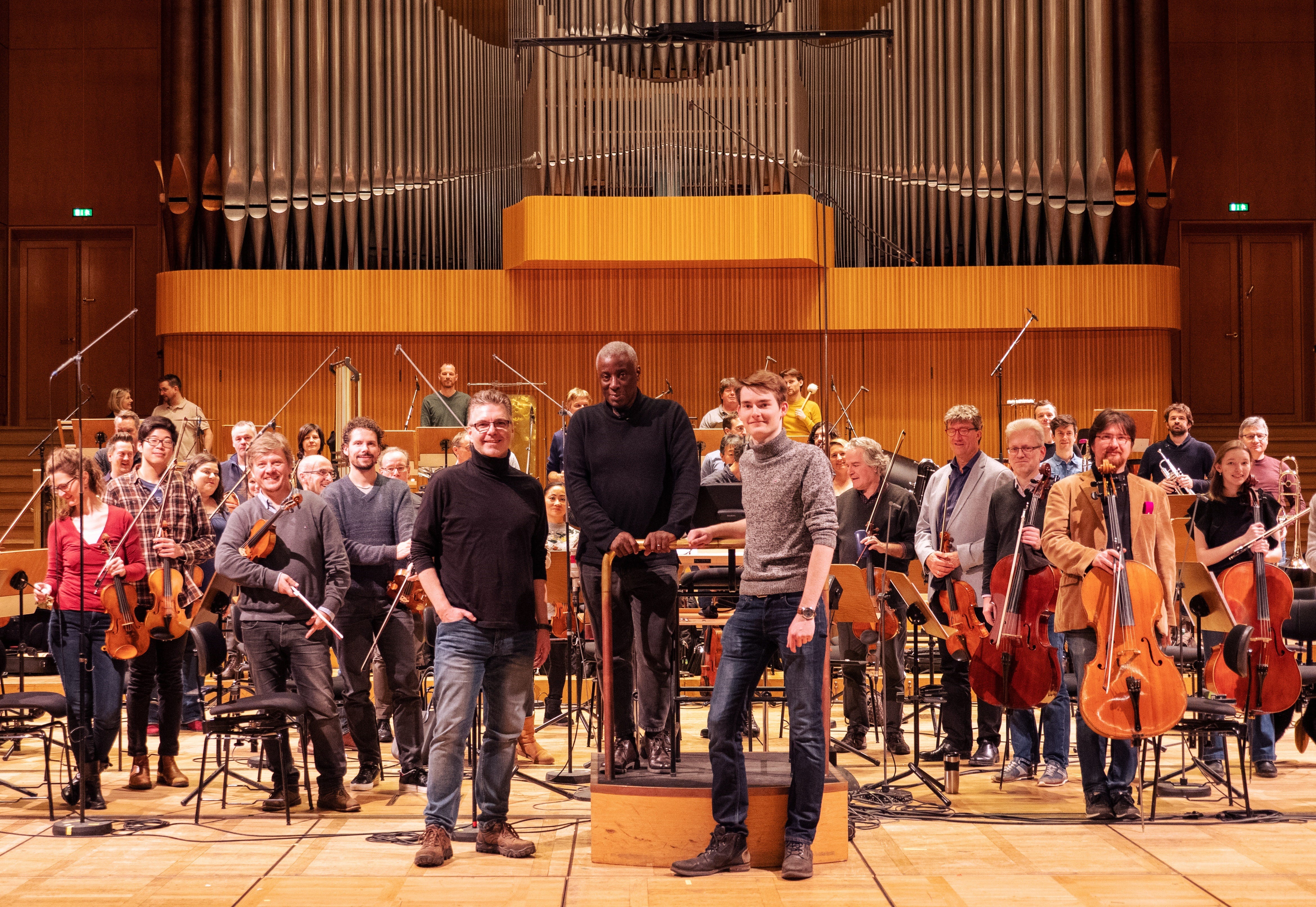 Work with me
You're searching for the right music for your project? Send me brief infos and you'll get some insights of my work. I hope to get together with you
Photos by Miroslav Radev ©2020